Talaq
If you are looking for a divorce, our Muftis can help you.
Family Law Mediation
Our Mufti can help you resolve your family issues without going to court.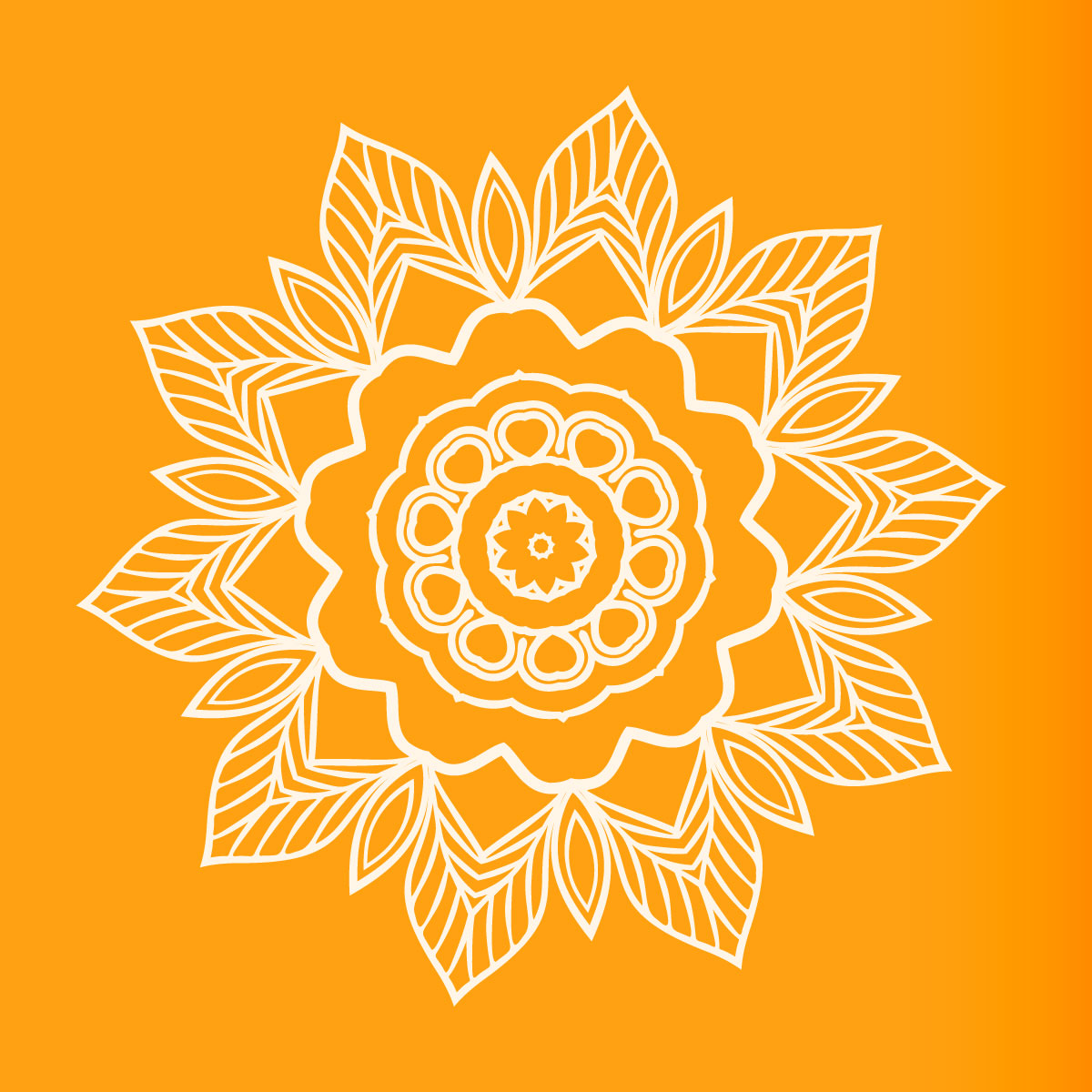 Nikah
Whatever day & time you wish to do your Nikah, our Mufti will be available for you.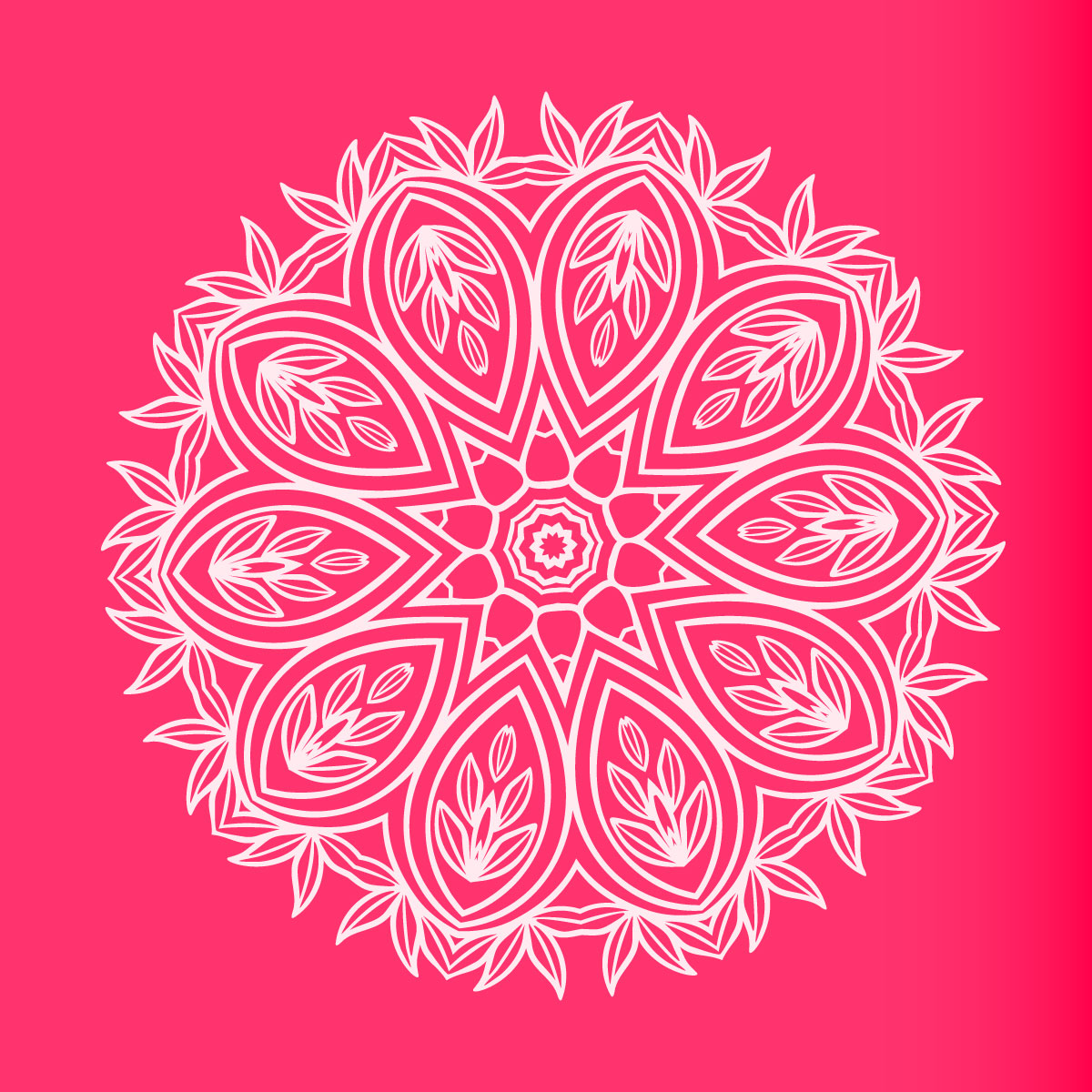 Islamic Counselling
Whatever difficulties you may be facing in life, our Mufti will guide you to recovery.
International Islamic Council of Justice (IICJ)